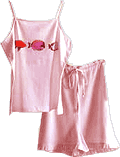 A child is any parent's ultimate happiness. Children impart to their surroundings warmth, joy, and happiness. Each as unique and wonderful in himself/herself, they glow with the light of love that comes so naturally to them. There is nothing so refreshing as the smile of a child, nor a desire as strong as to give the child the very best.
Color fastness, Permanent softness and AZO-FREE dyes & chemicals give added value to our garments.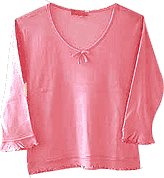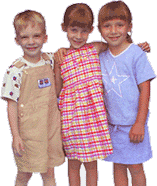 At Deepak Fibers Ltd. we understand your feelings for your child, and share the report you enjoy with the apple of your eye. As a token of our understanding we offer you the best in children's wear. Choose from our range of knickers, half pants, T-shirts, trousers and many more varieties.

A rainbow of colors and designs are available to suit your tastes and needs.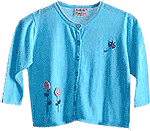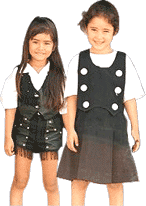 Fabrics, that care for sensitive skin
Our garments are manufactured from the best quality grey fabric present anywhere. As a result our clothes that envelop your child will be satin smooth and light as feather. Our clothes are of international standards---in quality, design and stitching. Come, share your world with us.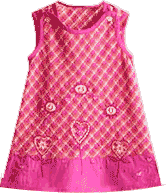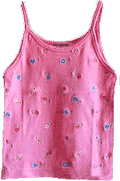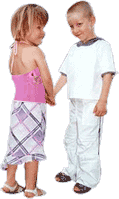 We customize any kind of fabric to a final garment.